Network Solutions
Factory
Unlocking the full potential of technology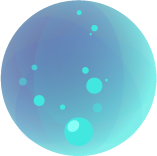 Welcome

to Network Solutions Factory
A hub of competence and excellence in the field of telecommunications, dedicated to delivering exceptional network Quality of Service for the NJJ Group.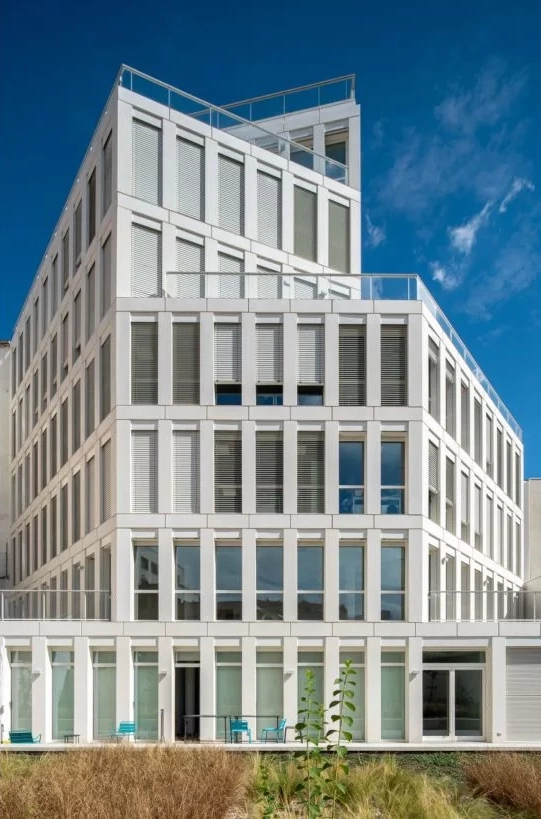 NetSF, or Network Solutions Factory, was established with the main objective of internalizing the engineering and operational activities of Salt mobile network, which was previously known as Orange Switzerland. Since then, the company has expanded its services to provide support for fixed and mobile networks worldwide, including Eir in Ireland, Free in Senegal, Epic in Cyprus and Malta, and Monaco Telecom. The company is focused on delivering the best quality of service to the clients of all NJJ operators, by working with the main suppliers in the mobile telecom market, such as Nokia, Huawei, and Ericsson, in order to deploy the latest 4G/5G mobile technologies, build and operate the most advanced and reliable telecom networks.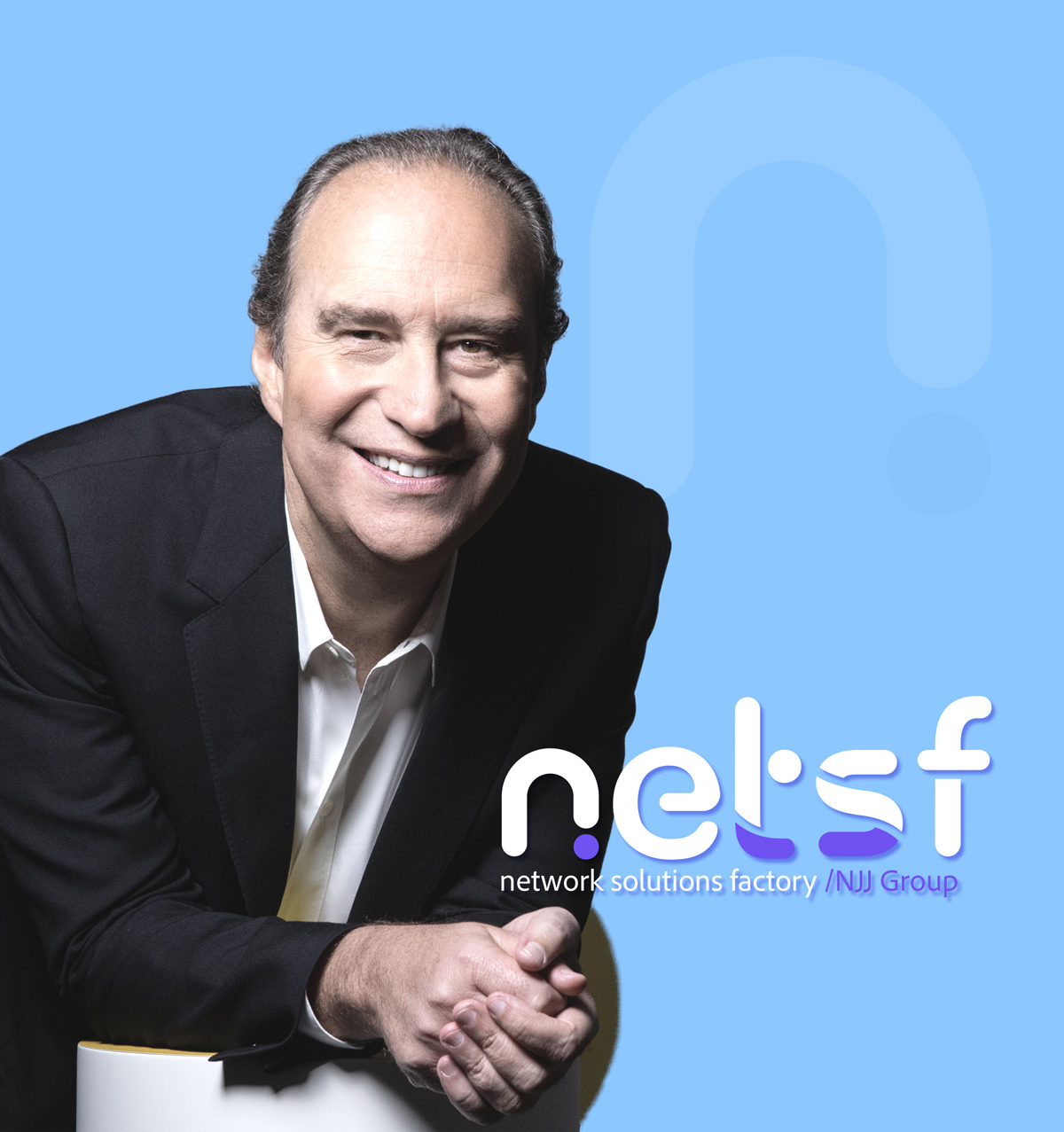 Xavier Niel
"Our investments in our networks are the central element of our strategy. But without optimization, excellence is not possible. The optimization of our networks depends above all on the quality of our teams, their level of expertise and the quality of their principles."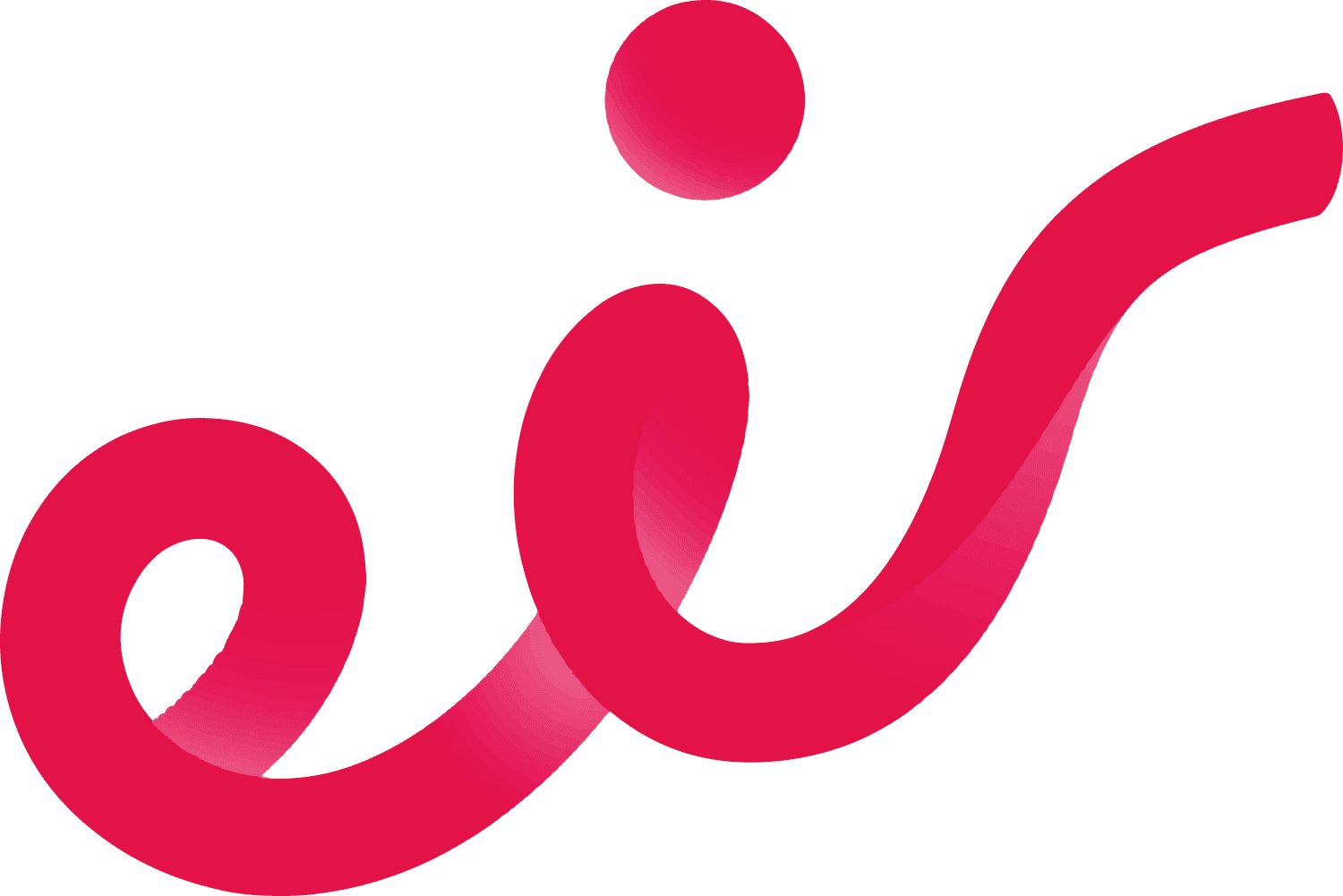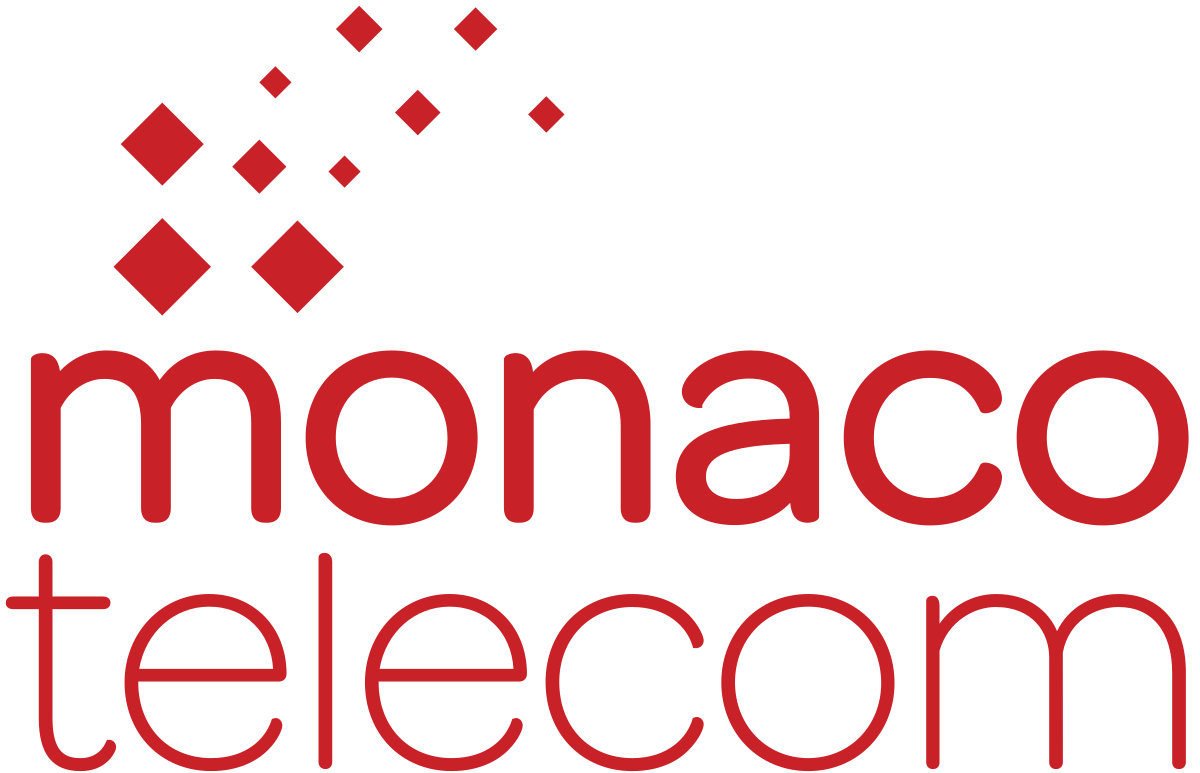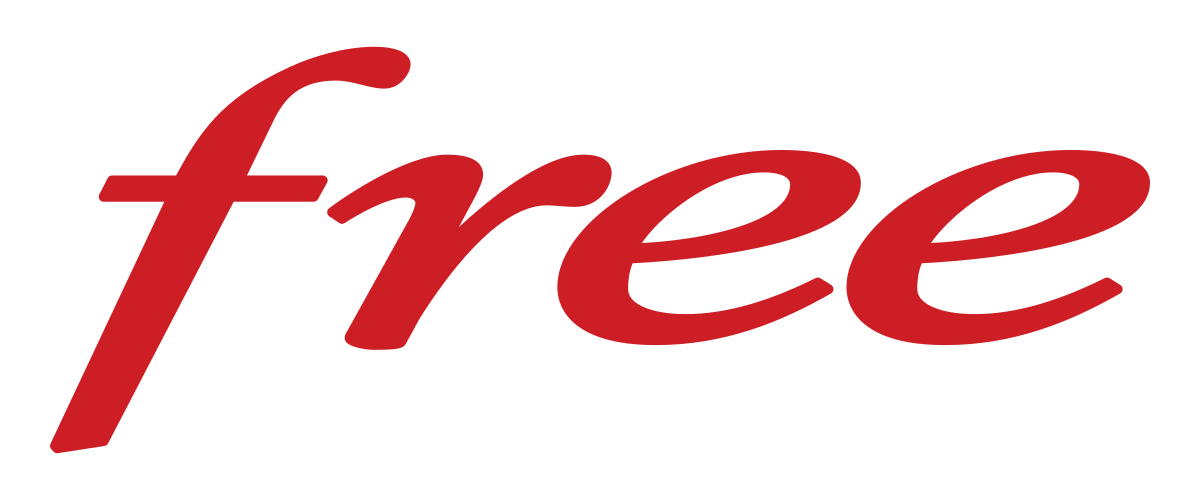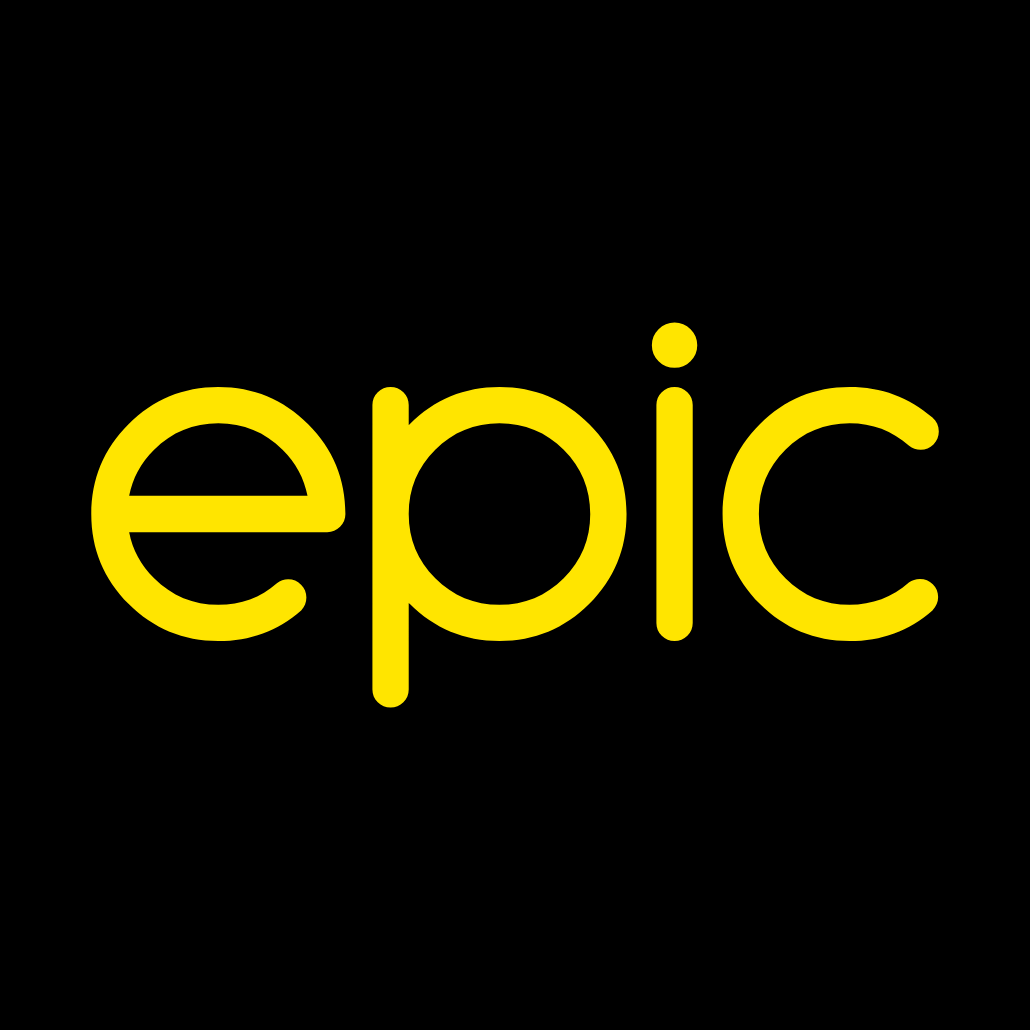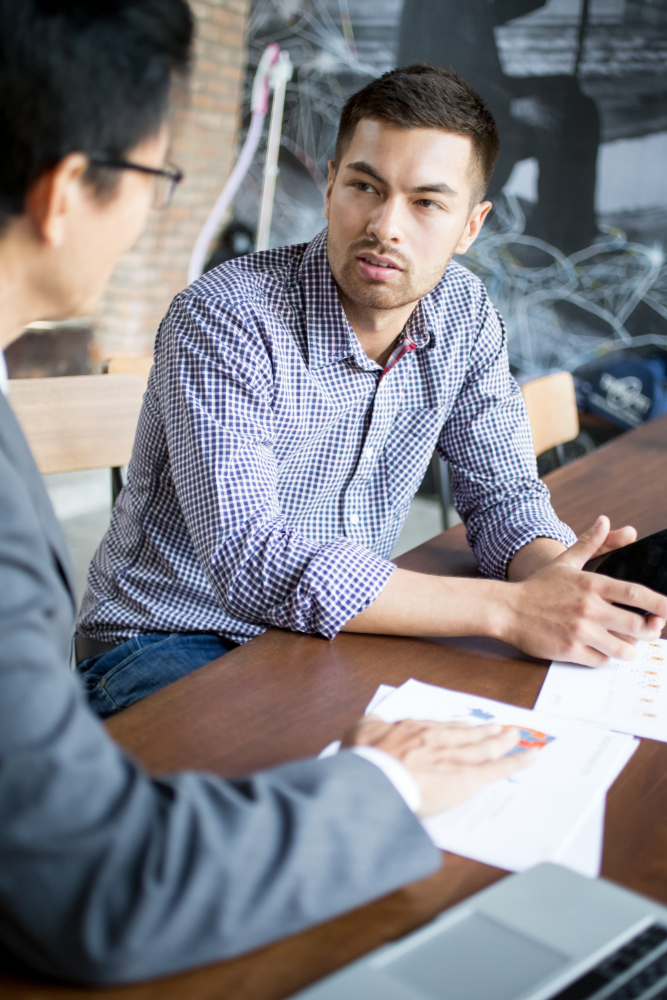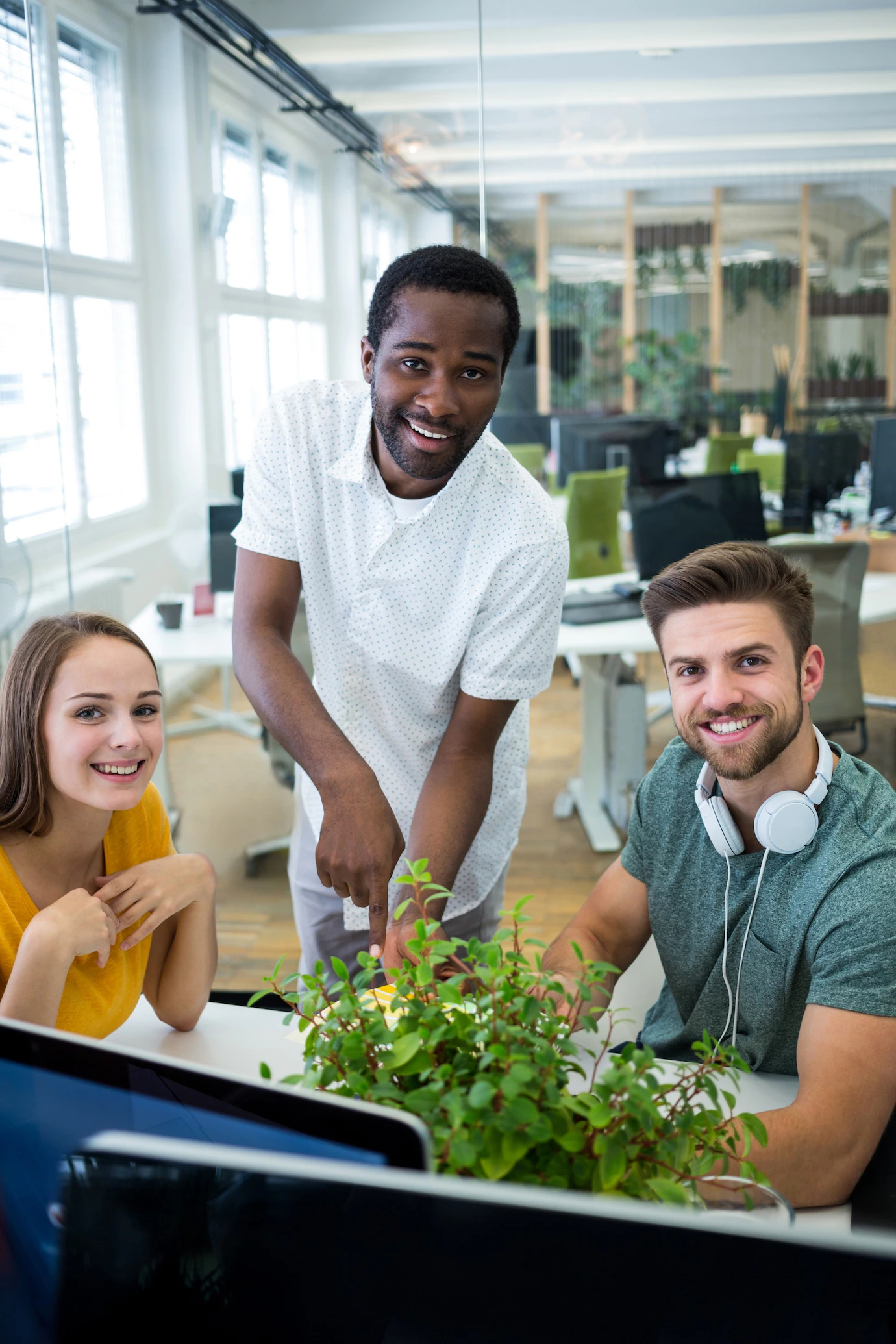 Explore our content of professional articles and news.
Ready to get started?


Let's chat.
6 rue Beranger 69006 Lyon